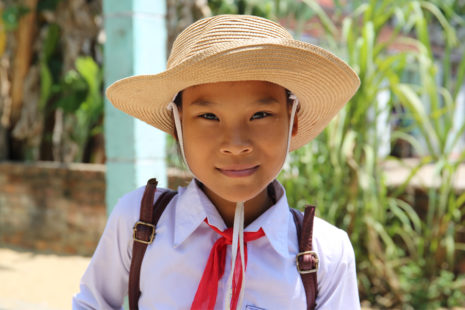 Dignity of Work and the Rights of Workers
Catholic social teaching inspires and guides how we are to live and work in the world. In this principle, Dignity of Work and Rights of Workers, we remember that, Jesus spent years working as a carpenter. Work is important to help people fulfill their potential. And everyone must receive a fair wage to provide for themselves and their families.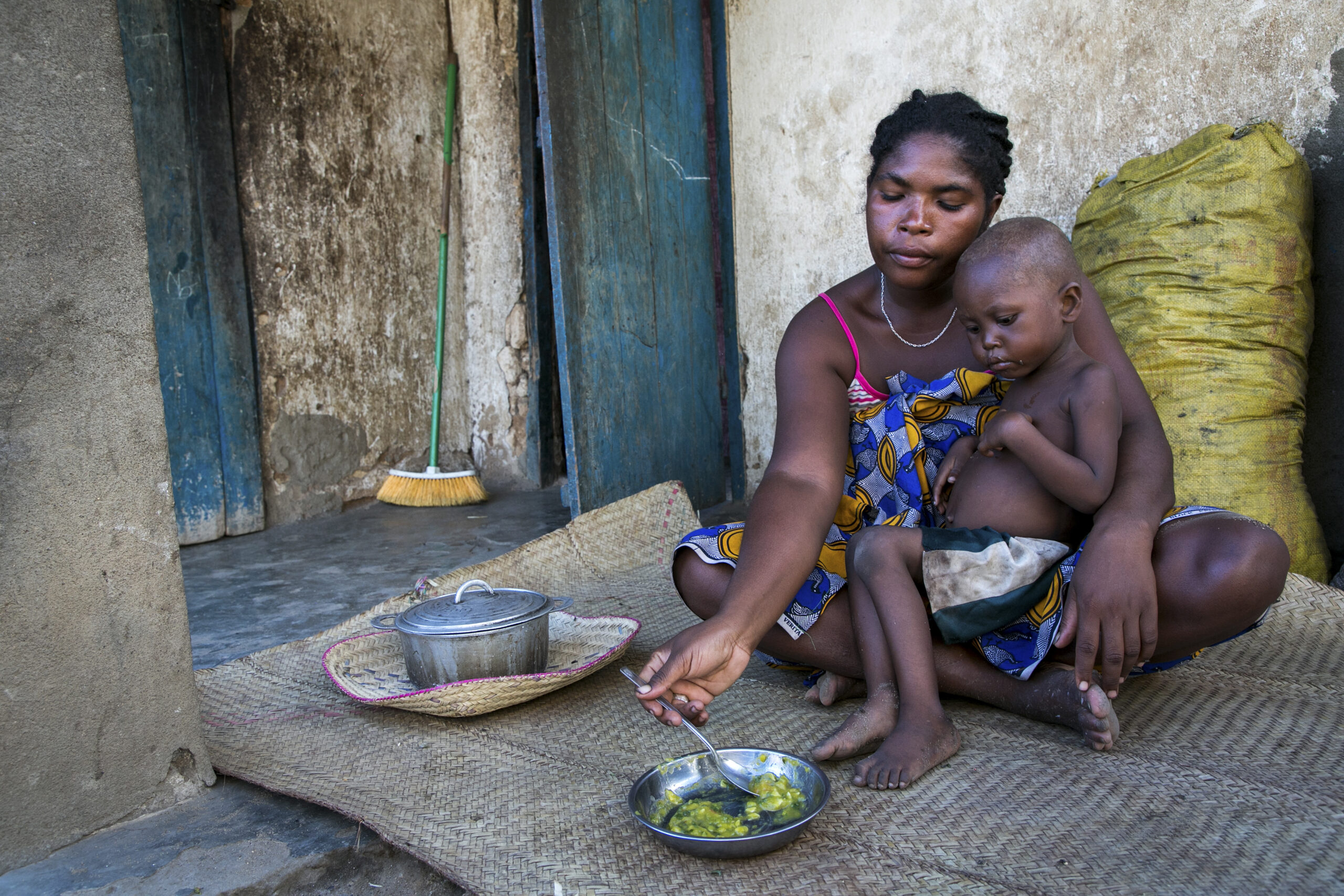 What makes me happy is when I go to my garden and I see all the things that I've planted grow.
– Aimée
Although Madagascar is one of the poorest countries in the world, the joy of its people is contagious, and their hospitality is overwhelming. The small communities that make up the country are tightly-knit, and they support each other through difficulties like climate change, chronic hunger and malnutrition.
Seasonal drought—which is becoming more severe and lasts longer each year—makes it difficult for families to harvest enough food to survive. One in every 2 children in Madagascar are undernourished. But with new farming techniques and knowledge about nutrition, that is changing. Community members are learning how to improve their farms, grow different vegetables and prepare more nutritious meals with training and support from CRS.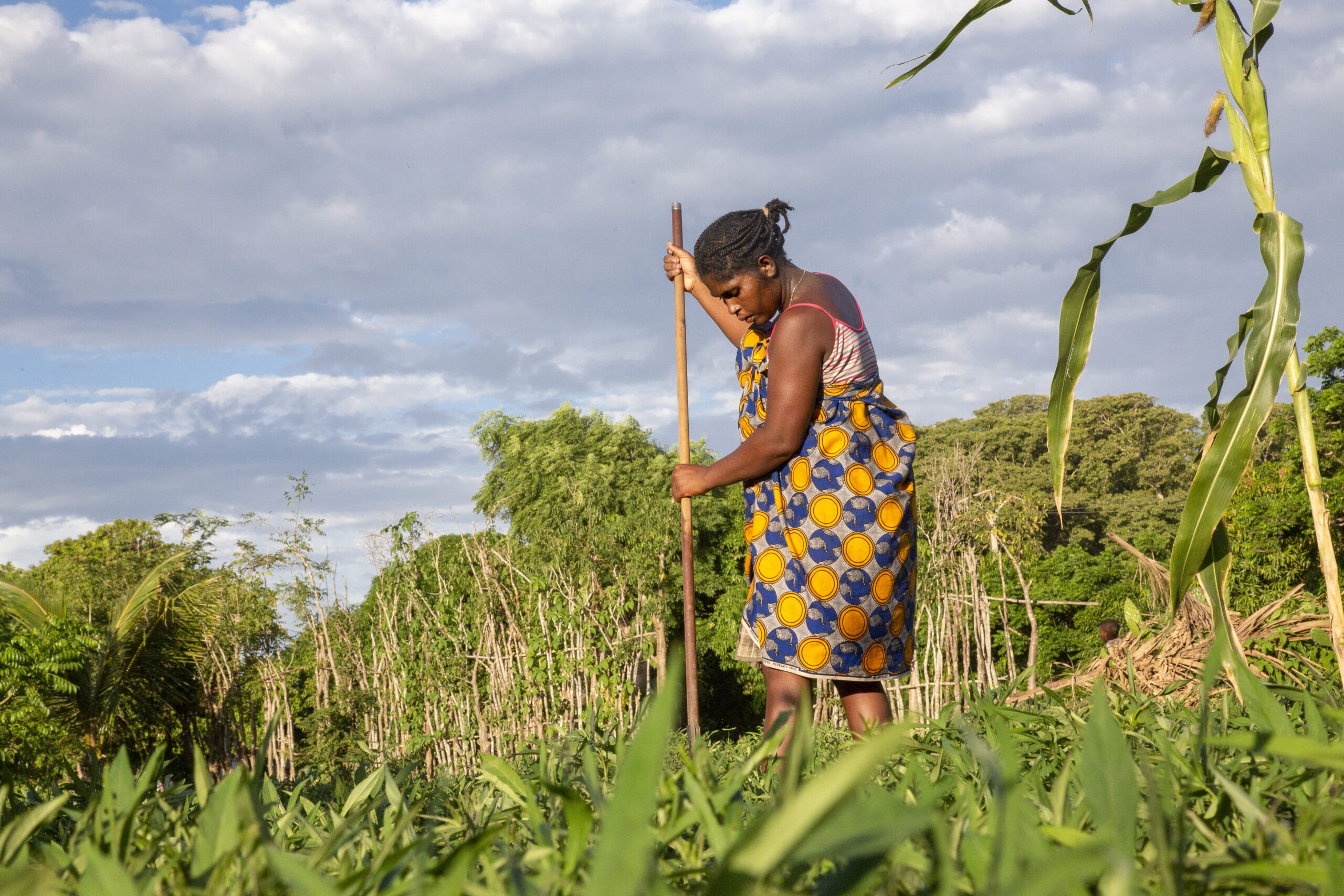 Aimée's family has farmed their land for generations. They share a large plot of land and help each other plant and sow. Aimée recently learned new ways to plant her vegetables, which has led to bigger harvests—meaning more food and income for her and her family. She is also learning new ways to use her fresh produce to cook more nutritious meals for her children. Her two-year-old son Marela loves the cassava and onion dish that Aimée prepares, and he eats all his food because it tastes so good.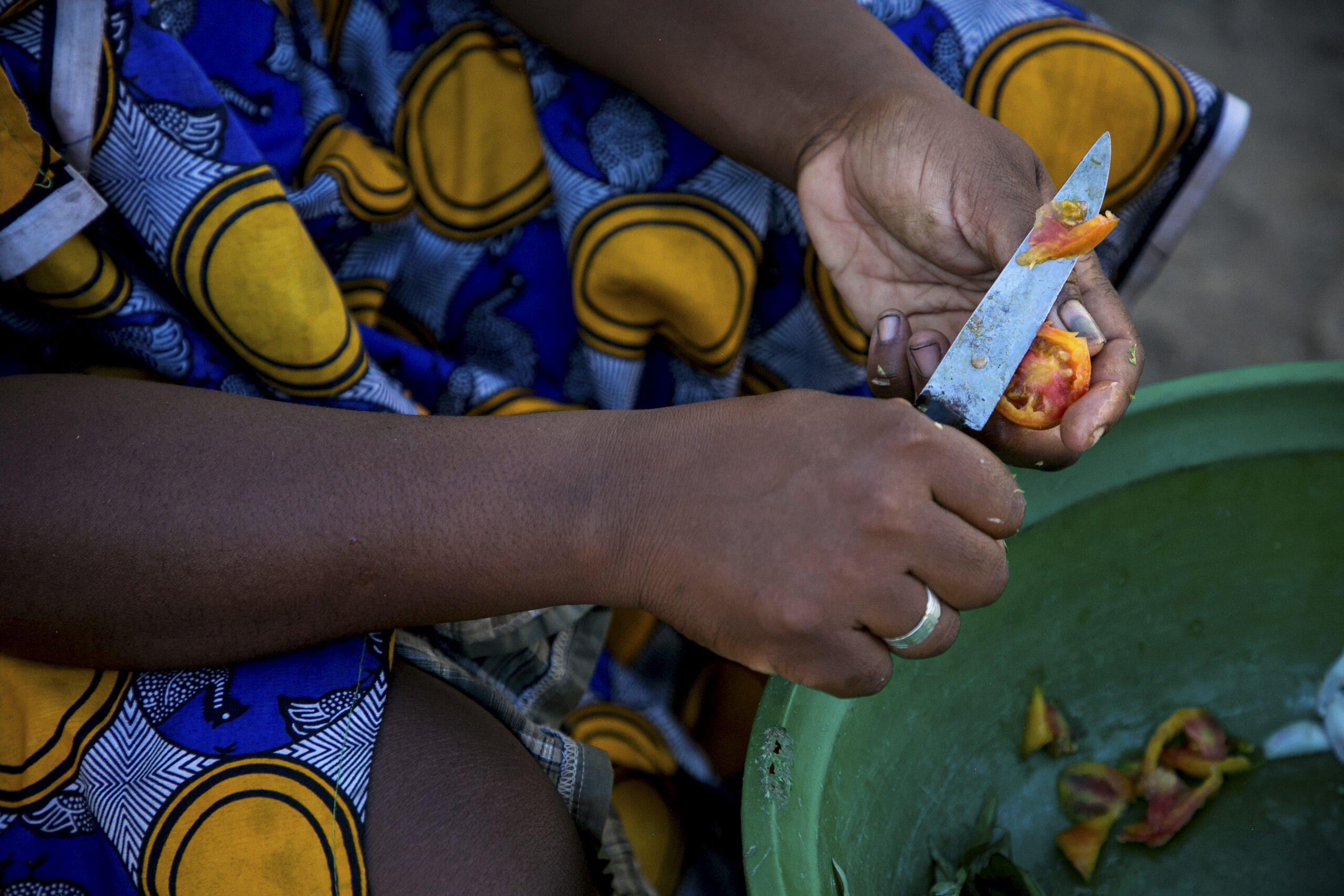 Aimée sees that the food from her garden is helping her children grow and stay healthy. She is proud of her hard work and can see the fruits of her labor. She says, "What makes me happy is when I go to my garden and I see all the things that I've planted grow. When I see flowers or the greens or when I see the first seeds sprouting, it's like I've transferred a kind of power from my hands to the plants. That makes me happy."
REFLECT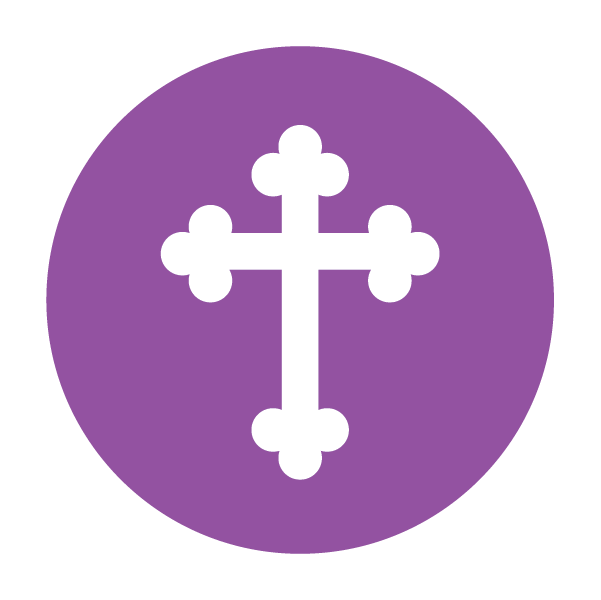 Feeding the hungry can take many different forms. What is one way you can practice this work of mercy?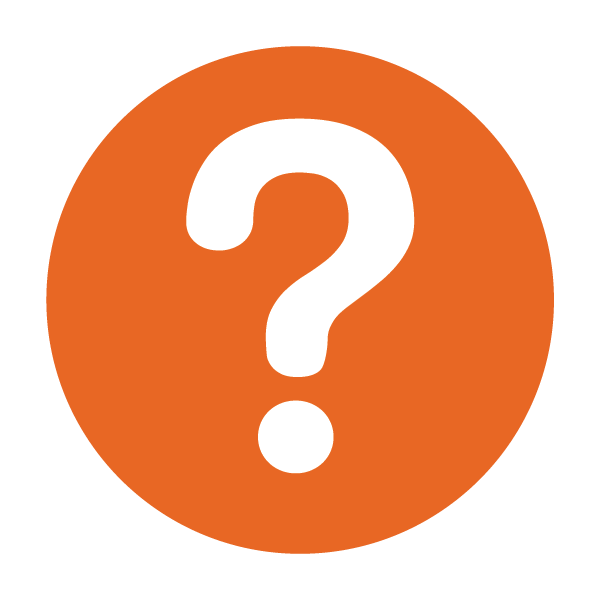 Have you ever been hungry? What did that feel like?