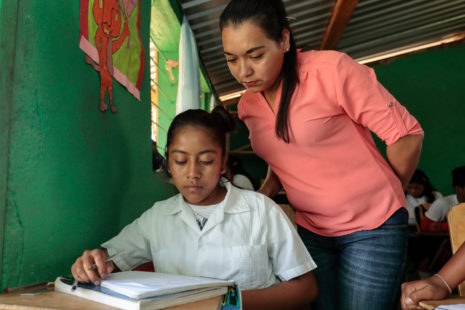 Rights and Responsibilities
Catholic social teaching inspires and guides how we are to live and work in the world. In this principle, Rights and Responsibilities, we remember that every person has basic rights that make life truly human. Corresponding to our rights, we all have duties and responsibilities to one another, our families and the larger society.
What kind of fruits and vegetables do you like to eat? Do you have your own garden? In Timor-Leste, gardens are built to withstand droughts and flooding so families can grow nourishing fruits and vegetables that help children grow and stay healthy.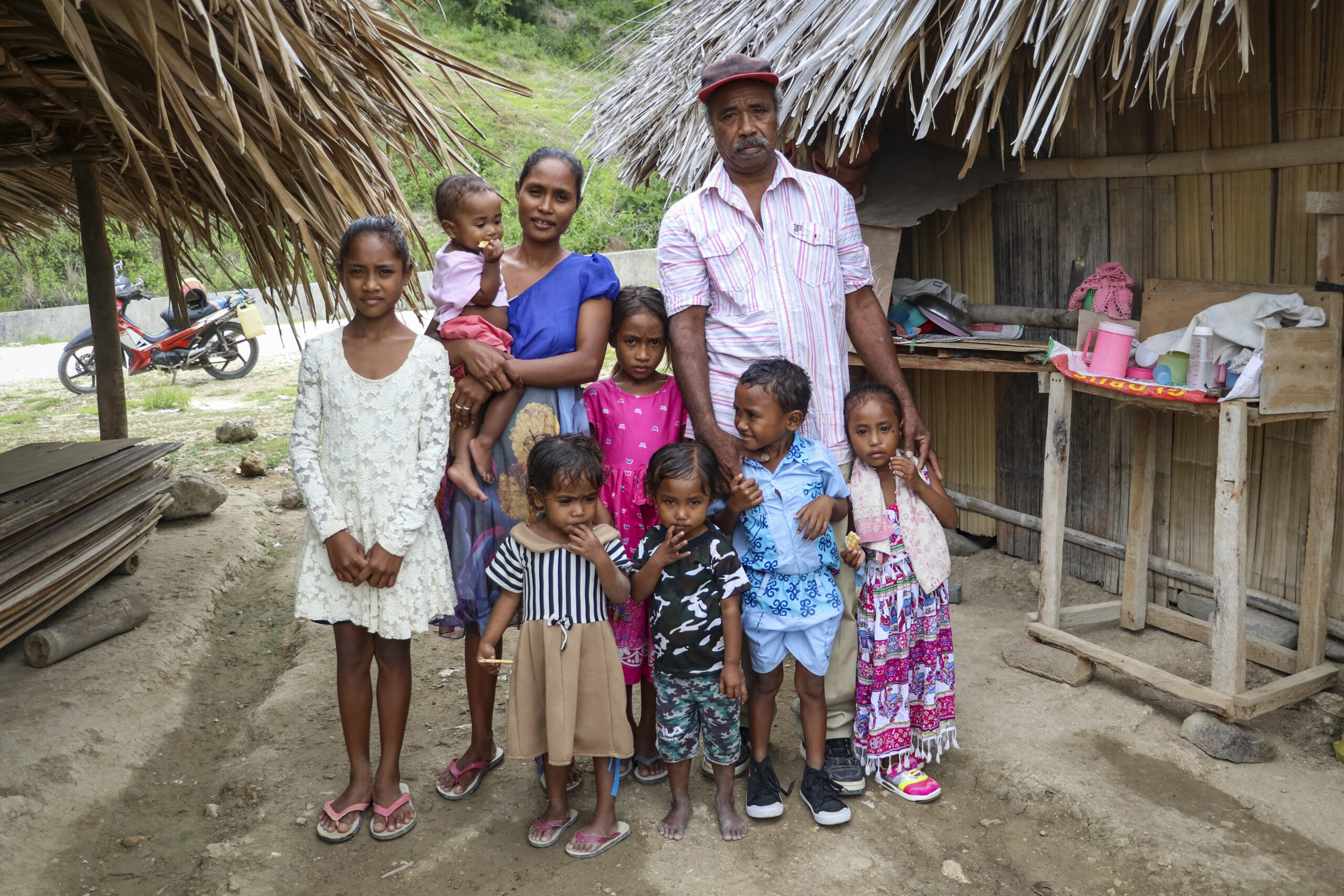 I know the vegetables provide essential vitamins for them.
-Eliza
Timor-Leste is a small Asian country, slightly larger than the state of Connecticut. It's on the other side of the world near Australia, and it's one of the world's newest countries—only 18 years old. In comparison, the United States will be 245 years old this year!
Many families in Timor-Leste live in rural areas and work as farmers. But challenges like changing weather patterns make it difficult to grow enough food. They depend on rice as a main part of their meals, and hunger and malnutrition are big problems. More than one-third of people in Timor-Leste don't have reliable access to enough nutritious food. This especially affects children and their ability to develop to their full potential.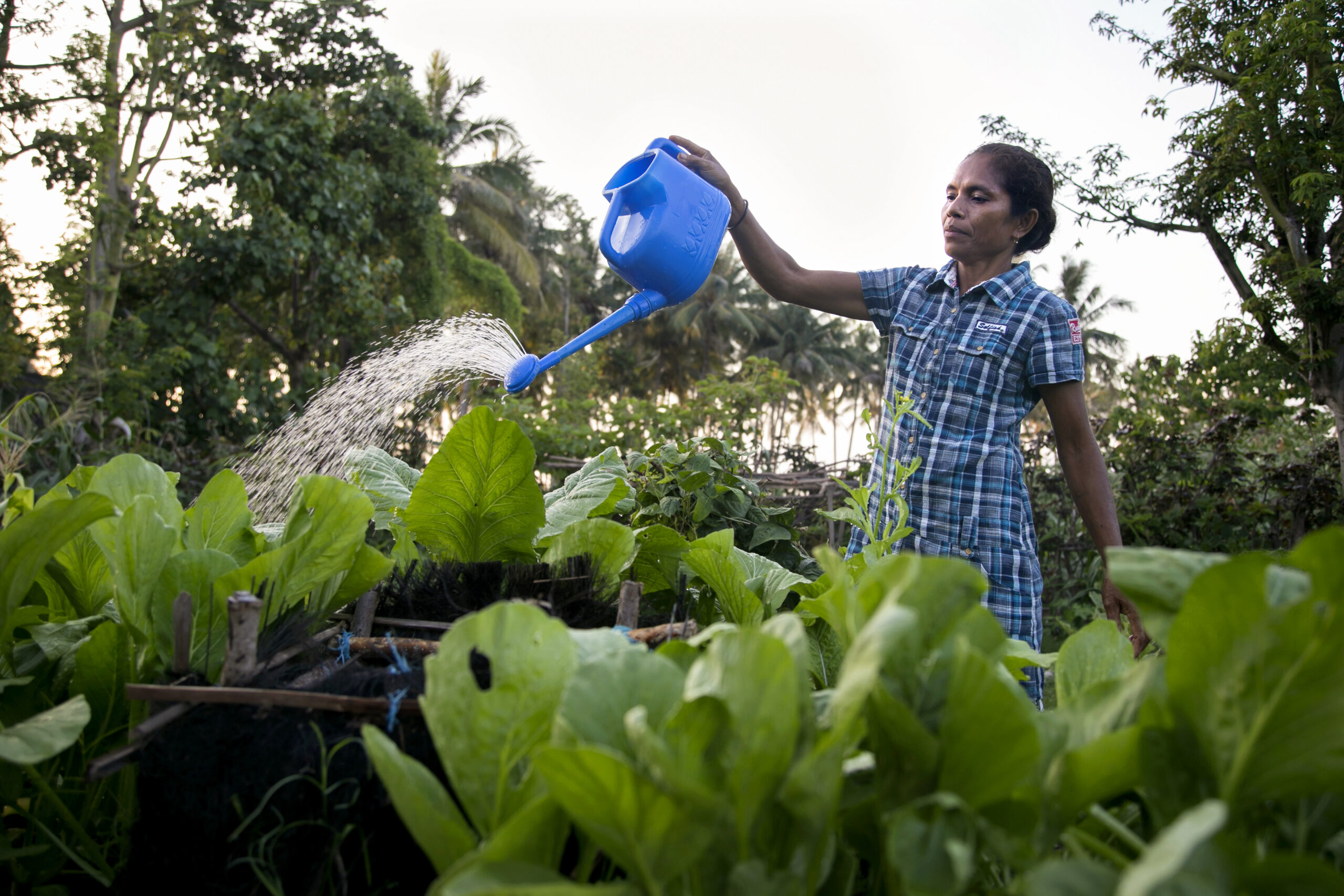 With training from CRS, families are starting home gardens to grow different vegetables, beans and other foods that are rich in nutrients like vitamin A and iron. The gardens are built to withstand droughts and flooding, and the families add the food they grow—such as spinach, cabbage, peanuts, carrots and tomatoes—to their daily rice staple, providing more nourishing meals that help children grow and stay healthy.
Parents attend nutrition groups in their communities where they learn how to build and improve their gardens. They also learn new recipes that incorporate the produce they grow—and they sometimes have cooking competitions to see who can prepare the tastiest meal!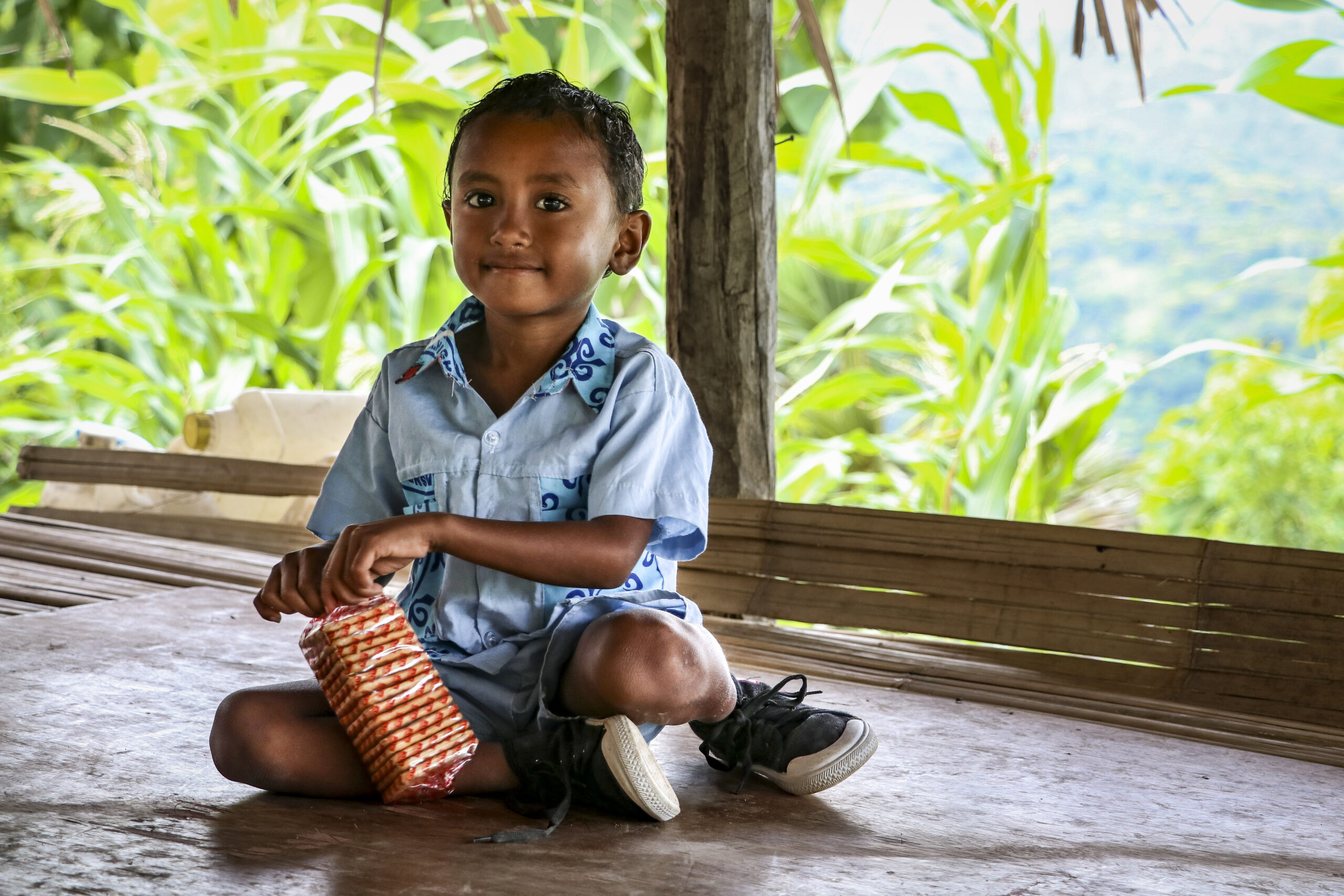 Eliza and her husband Paulino have six children. After participating in her community's nutrition group, she and Paulino started a home garden and began growing different crops based on the rainy and dry seasons. They also started raising chickens, which provide additional protein to their meals and income from selling the eggs. Eliza wants her children to be healthy and says, "I know the vegetables provide essential vitamins for them."
REFLECT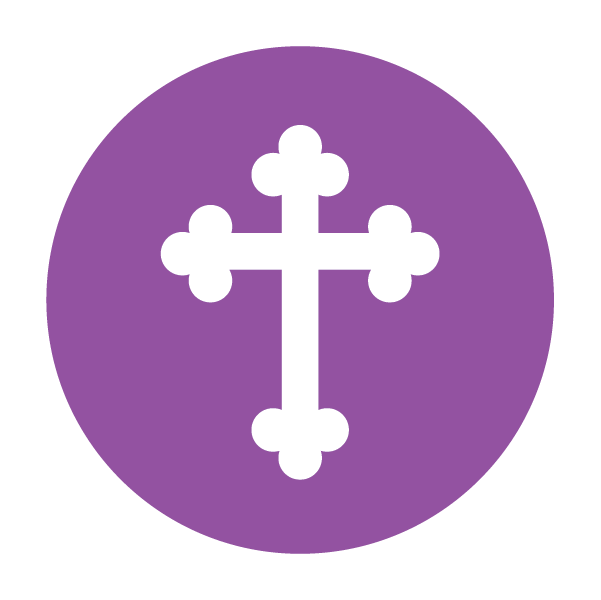 How is the corporal work of mercy to feed the hungry demonstrated in this story?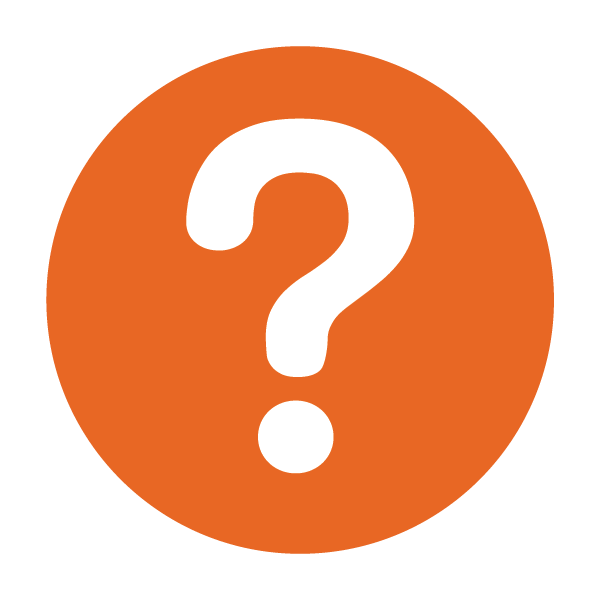 How can you help to feed the hungry?