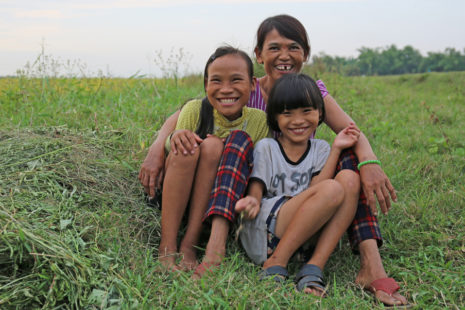 Option for the Poor and Vulnerable
Catholic social teaching inspires and guides how we are to live and work in the world. In this principle, Option for the Poor and Vulnerable, Jesus tells us to give special care to those who are most in need. He reminds us of our Christian duty to listen closely to those who often go unheard and to help those most vulnerable.
Home is often our place of comfort and safety—something we take care of, where we sleep, eat, and spend time with our family. As you read these stories, think about your home and how it is similar to the girls' homes.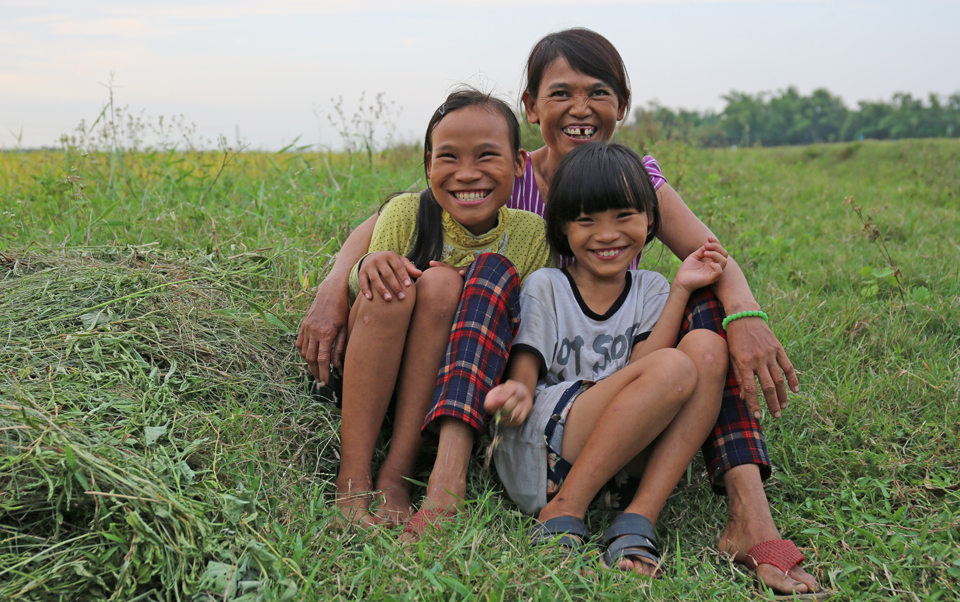 My family is the most important thing to me.
-Trinh
For Trinh, home is where her family gathers—to play, to eat, to rest. "My family is the most important thing to me," she says.
One way she shows her family love is by doing chores around the house. She helps her family by bathing her little sister, Trang, showing her how to wash her hands and helping her with schoolwork. Trinh likes washing the teapot and cups and collecting eggs from the ducks. Often, Trinh will ride her bike to get medicine for her parents when they are sick.
Trinh likes to catch dragonflies and crickets with her sister. Since her house is surrounded by rice fields, and coconut and bamboo trees, there's plenty of places for the sisters to play. But the house is also near a river, and when storms pass through, Trinh's home often fills with water. "I wish I would have a house that is not wet or leaky and would not flood anymore," says Trinh.
In Vietnam, CRS is working with students like Trinh, helping them to learn ways to protect their home, food and family from destructive storms. Trinh is happy that she can apply what she learned in school to help her family.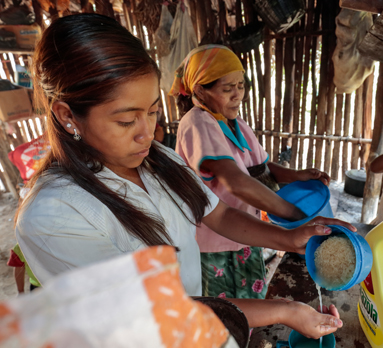 Maria Ana from Honduras is no different. Her family's home was destroyed in a recent accident, and her family is living in a temporary space—a small wooden hut—until they can get it fixed. It's been hard living without a permanent place to call home. Everyone sleeps on the floor, and during the rainy season the roof often leaks. Maria Ana is hopeful her family will have a new house soon.
"I want to keep studying so I can help my family succeed," she says.
To help make the dream a reality, Maria Ana works hard in school—and CRS provides school lunches to ensure she can focus on her studies and not on her hunger. Maria Ana also works in her community to earn money to support her family. At home, she helps with chores, like washing the school uniforms, helping to prepare the family meal, and fetching and boiling water to make it drinkable.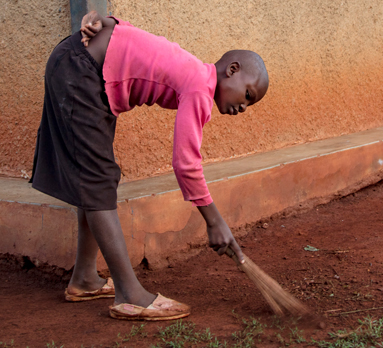 In Kenya, chores are one way Yvone helps her family too. Each morning she washes dishes, sweeps the house, prepares lunch for the younger children and washes their school uniforms.
Yvone's family has a hut where the family eats and sleeps, a stable for the animals and a separate kitchen hut. During the rainy season, the family collects water from a system on the roof. When it's dry, they borrow from neighbors or walk to a community water point to fetch water.
Yvone's family life has changed for the better thanks to a CRS program that teaches families about healthy food. In our next story, you'll learn how.
REFLECT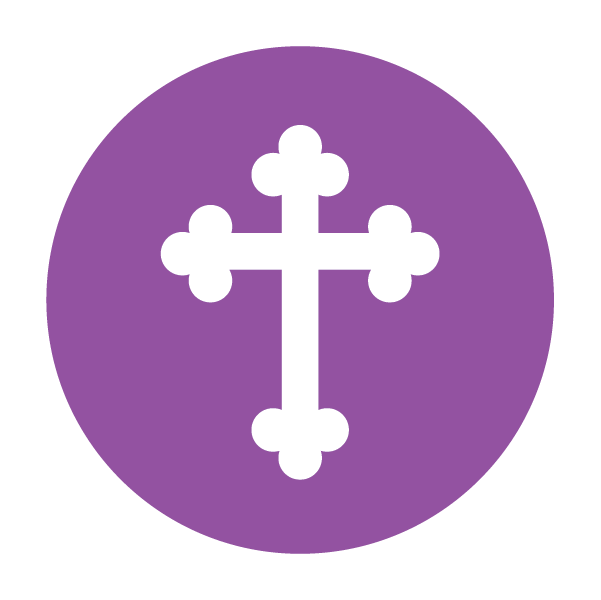 Have you ever had to move from your home? What did it feel like? If not, imagine what it might be like. What would you miss most?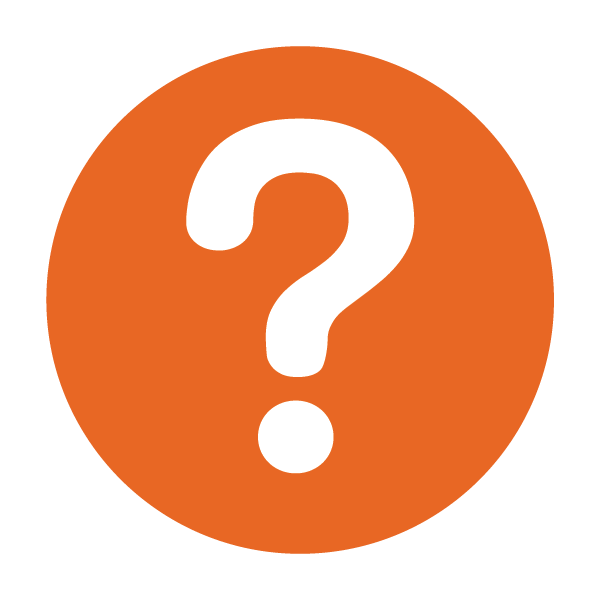 In the Gospel story of the loaves and the fishes, Jesus fed the crowd because they were far from home, hungry, and without food. Have you ever been far from home and hungry? How can you help feed people whose homes may be far from yours?