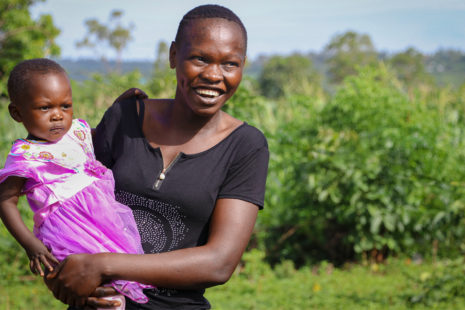 Call to Family, Community and Participation
Catholic social teaching inspires and guides how we are to live and work in the world. In this principle, Call to Family, Community and Participation, we remember that human beings are social by nature-we need each other. We, like the early disciples, are called to come together and grow as a community-whether that community is in our classroom, workplace or family.
The changing climate has had an impact on low-lying lands in Bangladesh, but farmers are learning new techniques to protect their land and keep their families healthy.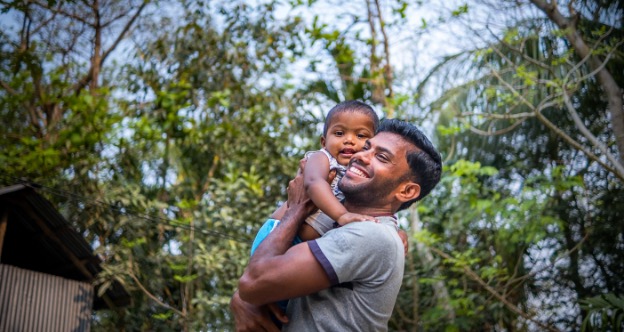 If I can build a nice family … I will be grateful.
— Noornobi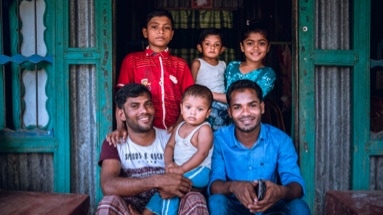 Monpura, Bangladesh, is a beautiful island surrounded by the Meghna River. To the south, beach views stretch into the Bay of Bengal. To the west are forests and gardens where wild deer roam.
But in some areas, natural disasters like cyclones damage the landscape in the summer and autumn months. Houses are lost, farmlands flood, and roads and dikes break. Residents like Noornobi, who lives on Monpura with his family of 11, are always looking for new ways to protect their homes.
Noornobi says his family was poor when they lived in a small hut with a tin roof and hay walls. Their land would flood often, making it difficult to grow vegetables year-round. Noornobi found day labor catching hilsa fish in the river, but some days work was limited. This made it difficult for his family to eat well.
When Noornobi joined Catholic Relief Services' Mutki Project, he learned how to prevent his land from flooding, farm using chemical-free and organic fertilizers, and raise chickens and ducks to sell. Now, with the help of his father and nephew Abdul, Noornobi farms more than half of his land and grows a variety of vegetables—including tomatoes, chilies, eggplant and lal shak, which is like a red spinach. He sells the vegetables at market.
"We have been improving because of vegetable farming … we slowly began to make a profit," Noornobi says. With that profit, the family bought a larger tin house. Noornobi also helped his brothers open a shop to support their family and pay for private schooling for Abdul, who wants to be an engineer, and his sister Nihar, who dreams of being a schoolteacher.
"If I can build a nice family … I will be grateful," Noornobi says. And for his community, he hopes everyone can "have a full stomach by working hard in the field."
REFLECT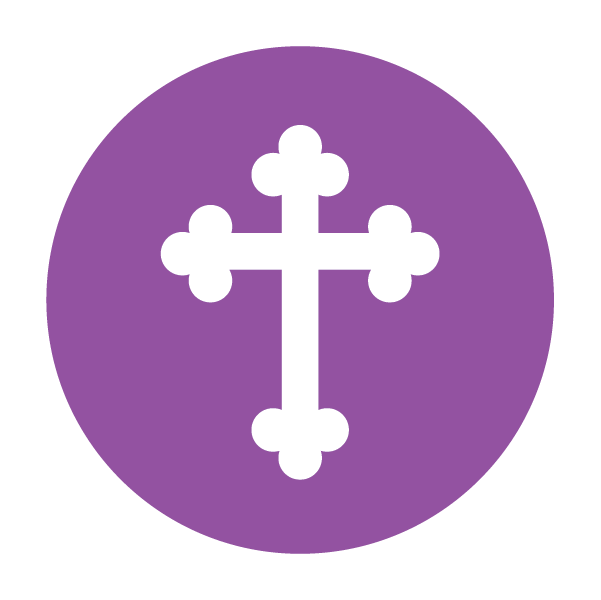 God created our world, and it is our responsibility to take care of it.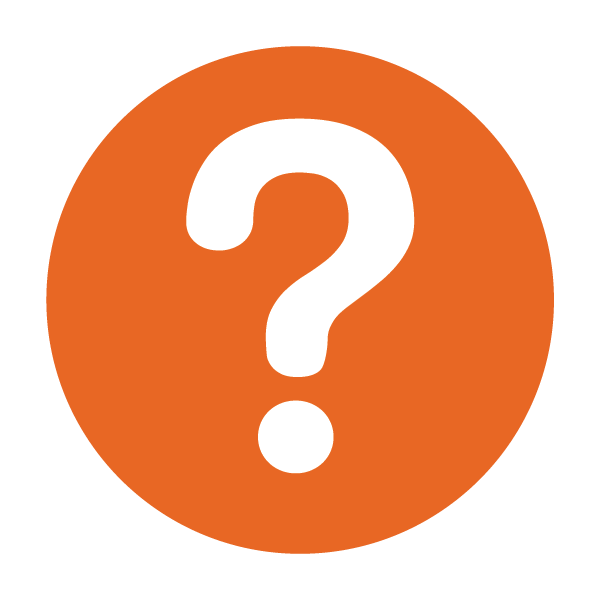 Why is caring for creation so important, and what is the impact—locally and globally—when we don't care for it?