A Story of Hope from THE PHILIPPINES
Call to Family, Community and Participation
Catholic social teaching inspires and guides how we are to live and work in the world. In this principle, Call to Family, Community and Participation, we remember that human beings are social by nature-we need each other. We, like the early disciples, are called to come together and grow as a community-whether that community is in our classroom, workplace or family.
In the Philippines, farmers are learning about the importance of diversifying their livelihoods in order to improve their sources of income and nutrition for their families.
I have many dreams for my family and my grandchildren. I hope I can give them something good.
— Raul Enecillo
Raul and Rhodora Enecillo live on their farm in Northern Samar, Philippines, with their granddaughters Loraine and Kate.  
Raul and Rhodora get up at 5 a.m. each day to tend to the fishpond, pigs and chickens before getting their granddaughters off to school. Education is important to Raul and Rhodora. Their dream is that Loraine and Kate will graduate from college and get good jobs—Loraine wants to be a doctor when she grows up.  
For years, Raul and Rhodora worked hard as coconut farmers. After harvesting, they prepared the coconuts for making oil—but it took a lot of work before they made money. On top of that, periods of heavy rain caused flooding, making farming difficult.  
Then Raul and Rhodora participated in a Catholic Relief Services program where they received training and assistance to build their own fishpond. They bought little fish to stock the pond, fish food and a net. The fish grew bigger, and soon they were able to sell them at the market. The fishpond also provided food for their family so they could enjoy nutritious meals together.  
"Life is so much easier now that we have the fish for our daily living," Rhodora says. 
In the program, Raul and Rhodora also learned how to better prepare for the increasing natural disasters in their area—like typhoons, flooding, earthquakes and landslides. They made improvements to their house, using stronger, sturdier materials to protect their home and family.  
Since joining the program, Raul and Rhodora added two more fishponds along with pigs and chickens. With the extra income from their farm, their granddaughters can enjoy their childhood and live a more comfortable life, giving them the opportunity to study hard and finish school. 
"I have many dreams for my family and my grandchildren," Raul says. "I hope I can give them something good."
REFLECT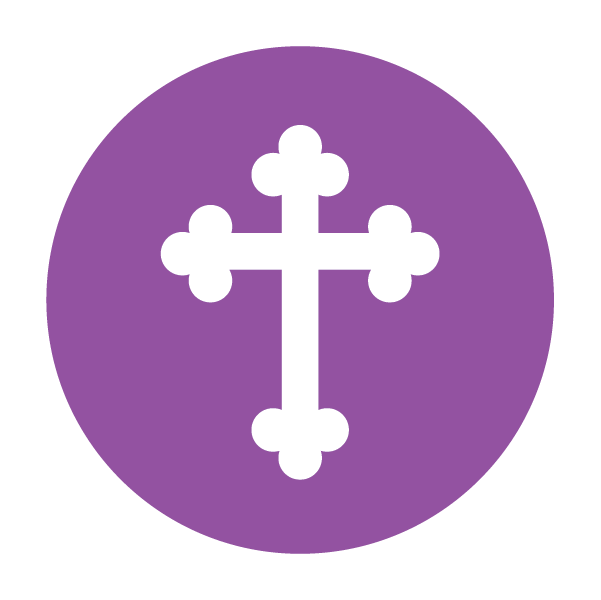 Work is important and part of God's plan for adults and families. What chores do you do to help your family?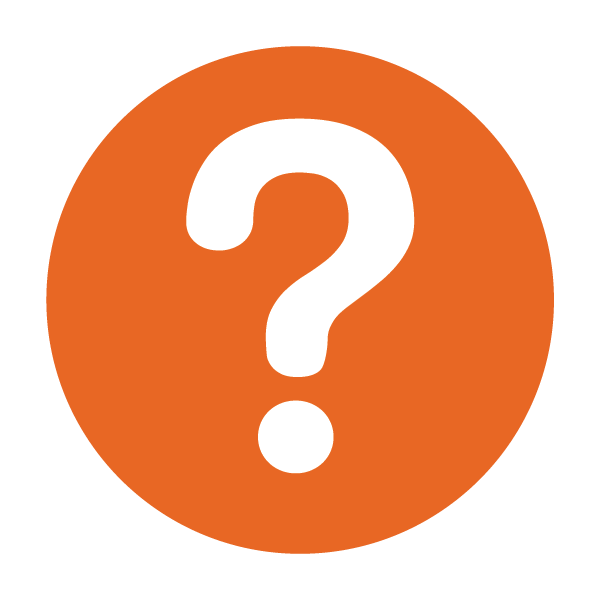 Why is it important to help others have work and an income?