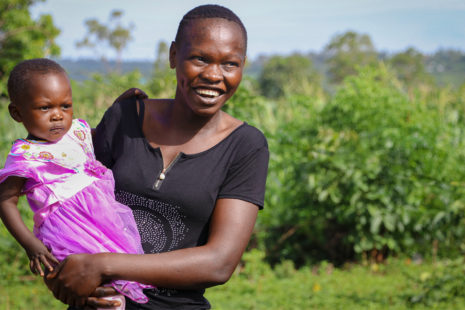 Call to Family, Community and Participation
Catholic social teaching inspires and guides how we are to live and work in the world. In this principle, Call to Family, Community and Participation, we remember that human beings are social by nature-we need each other. We, like the early disciples, are called to come together and grow as a community-whether that community is in our classroom, workplace or family.
We all need food to nourish us and keep us healthy. Without food, we find it hard to concentrate, study, do our work or even play. Jesus often shared meals with friends and even strangers, and he teaches us to be generous in sharing what we have to eat with others.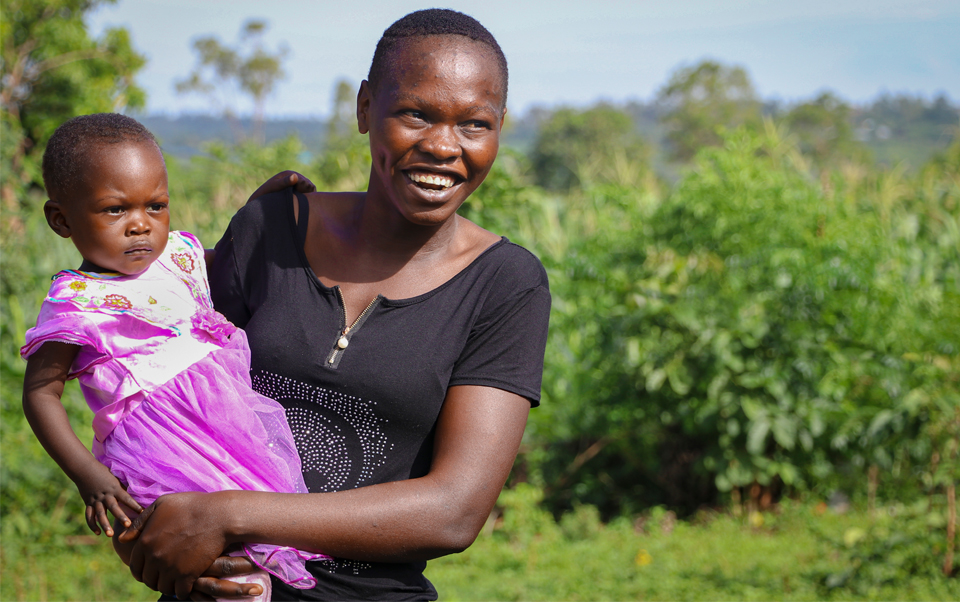 CRS has changed my life—and the life of my family.
-Gaudencia, Yvone's aunt
"CRS has changed my life—and the life of my family," says Gaudencia, Yvone's aunt. "Before, I could tell Yvone wasn't healthy. But now, she's active." Gaudencia is proud of what she's learned from the CRS program about healthy eating habits. She has taught her family to vary what they eat and include vegetables with every meal.
Yvone's grandfather, Eliakim, suffers from diabetes. The improved diet has helped make him healthier. "What I have learned is really good, and I have seen positive changes in my health," says Eliakim. "I have benefited a lot from Gaudencia's participation with CRS."
Eliakim also thinks the improved diet gives his grandchildren more energy for school and play. If the family is ever short an ingredient or has extra food, they borrow from and share with neighbors in the spirit of community. It's that spirit—and good nutrition—that gives Yvone, her family and friends, a strong foundation from which to pursue their dreams and live a healthier life.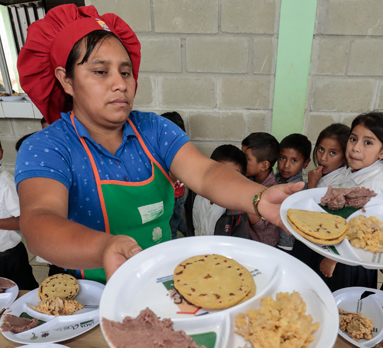 The same is true for Maria Ana and her fellow students in Honduras. It is hard to study and concentrate in school if you are hungry. That's why CRS provides daily lunches and snacks at Maria Ana's school. Using ingredients from CRS—like rice, beans and milk—and vegetables donated by local families, the students' mothers volunteer at the school to make lunch and a snack for the students. Students will often bring containers to school with them, and save much of their lunch to take home and share with their families.
"With the food that CRS is providing, we are able to get what we need to do our best at school—and at home," Maria Ana says.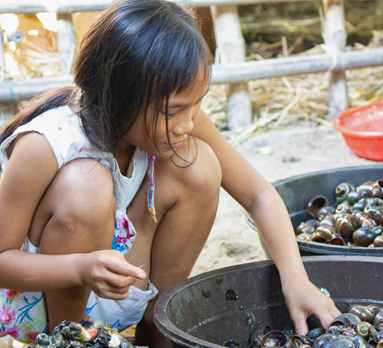 For Trinh in Vietnam, meals at home are one of her favorite things. "It is a time that is joyful," she says. "It makes me feel warm in my heart."
Trinh's favorite foods are vegetables. But just like Yvone and Maria Ana, Trinh's family works to ensure that she and her siblings have well-balanced, nutritious meals. Because fish and meat are not always available, Trinh's family sometimes leaves the house at night and wades in the deep water nearby to catch snails for food. Trinh loves to eat snails—a good source of protein and extra income. "They are chewy and crunchy," she says.
REFLECT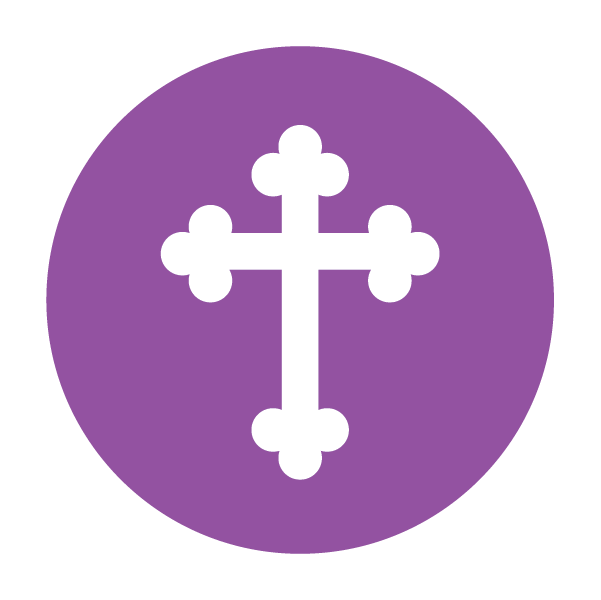 Have you ever been hungry? What did that feel like?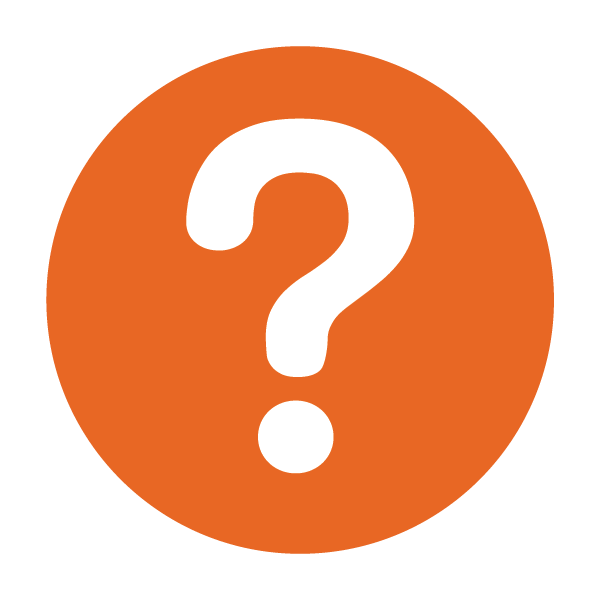 In the Gospel story, Jesus asked people in the crowd to share the food they had with others. Why do you think he did that? How do you think they felt about sharing their food? How would you feel about sharing your food with strangers?