Thank you for journeying with us throughout Lent! Here you will find the resources you need to help your diocese kick off and conclude CRS Rice Bowl.
Planning Tools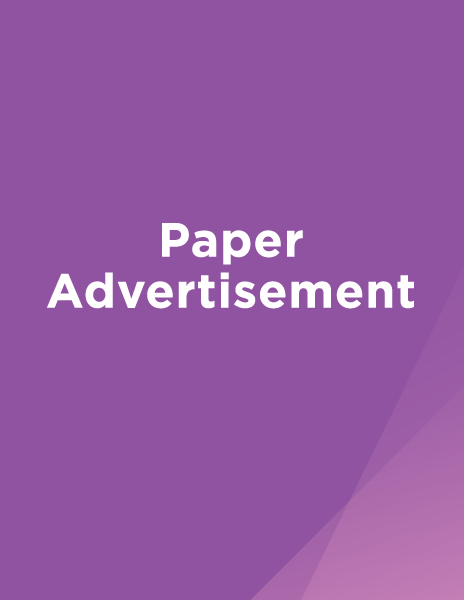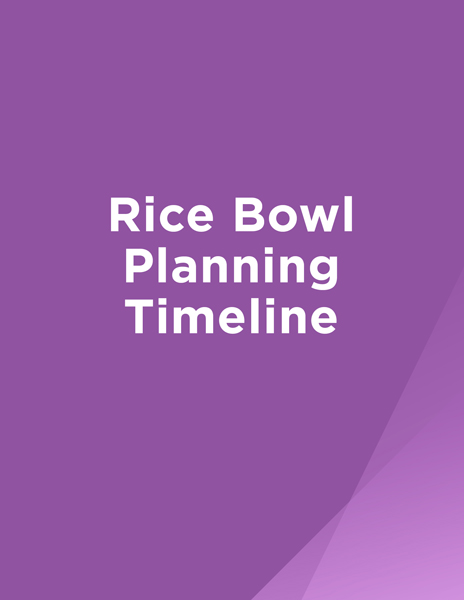 Download a planning timeline:
English

Communication Tools
Download and adapt the following letters to send to parish or school communities or send a letter on behalf of your bishop.

Thank You Resources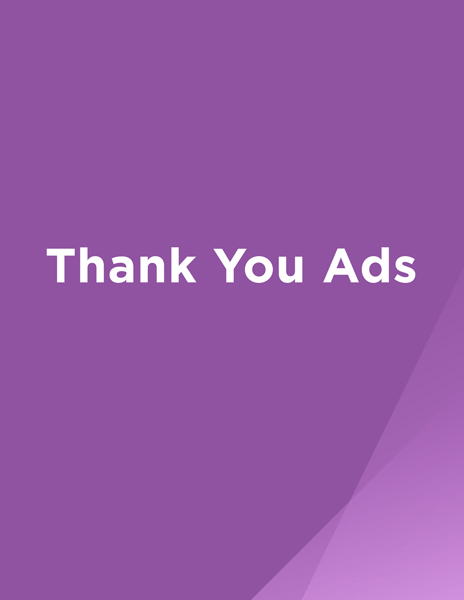 Revenue & Reporting
Informing faith communities how your (arch)diocese intends to collect and submit CRS Rice Bowl donations is crucial to a successful end to Lent—and guarantees that participants' gifts are used efficiently to support people experiencing poverty.
Collecting CRS Rice Bowls
Revenue Reporting
Revenue Reporting Form: For diocesan offices only, this is the form to complete to inform CRS HQ of your diocese's donations.
Managing the Local 25%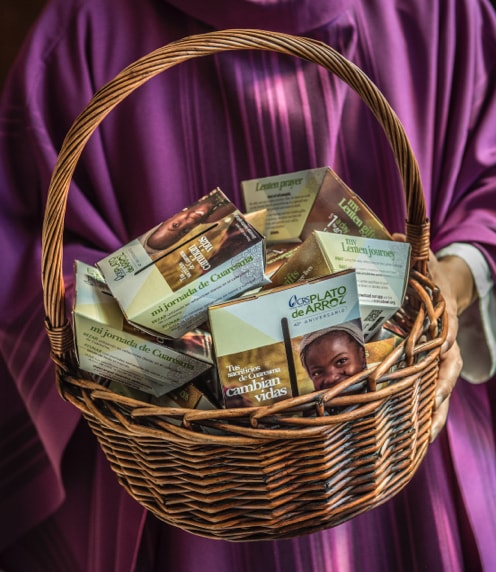 Come Together to Give
Create an online community giving page in fewer than 10 minutes to make collecting your community's Rice Bowl donations a breeze!