Help faith communities in your diocese deepen their participation in the body of Christ this Lent through CRS Rice Bowl. Rooted in the history of the Eucharistic Congress, CRS Rice Bowl invites Catholics in the United States to encounter God and our global family throughout Lent by practicing the pillars of prayer, fasting and almsgiving.
Amid our national Eucharistic Revival, use these free resources to promote CRS Rice Bowl in your diocese and learn together how the Eucharist—the Bread of Life—calls us to share bread for life with our sisters and brothers most in need around the world.
Planning Tools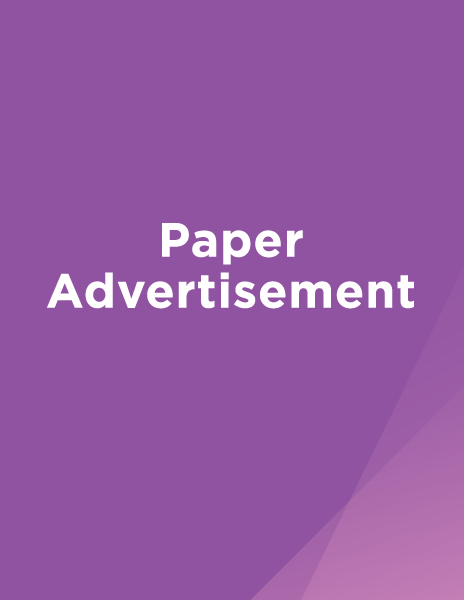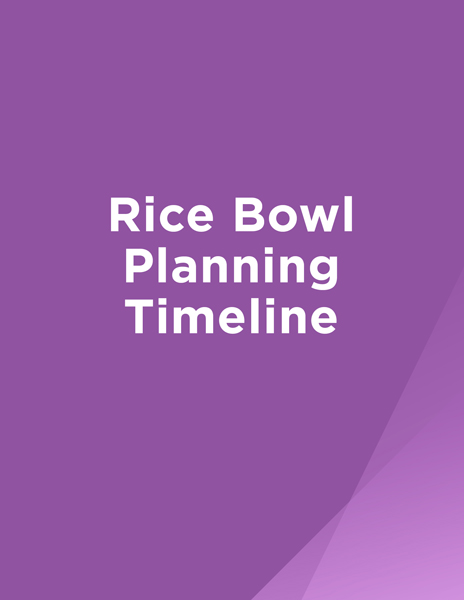 Planning Timeline
Ensure a smooth and successful CRS Rice Bowl Lenten program with these important dates and details.
Download Timeline: English

Communication Tools
Download and adapt the following letters to send to parish or school communities or send a letter on behalf of your bishop.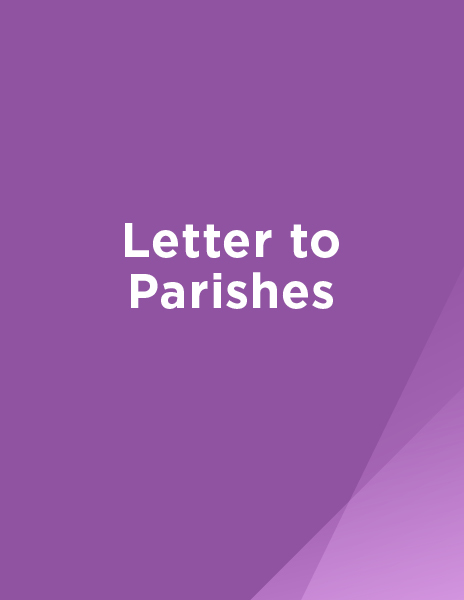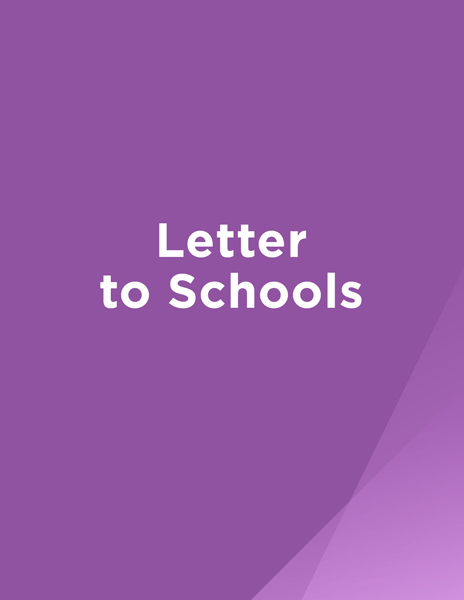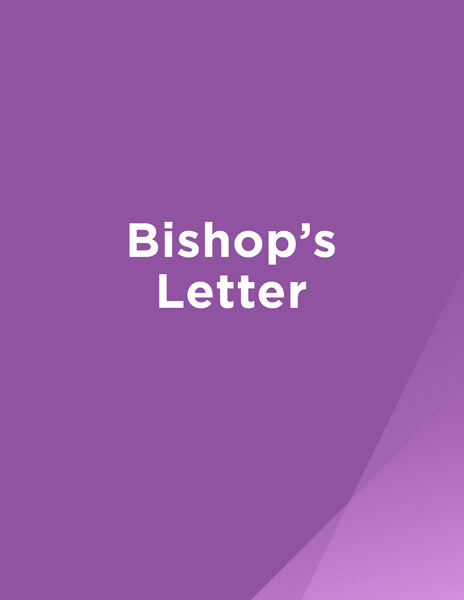 Thank You Resources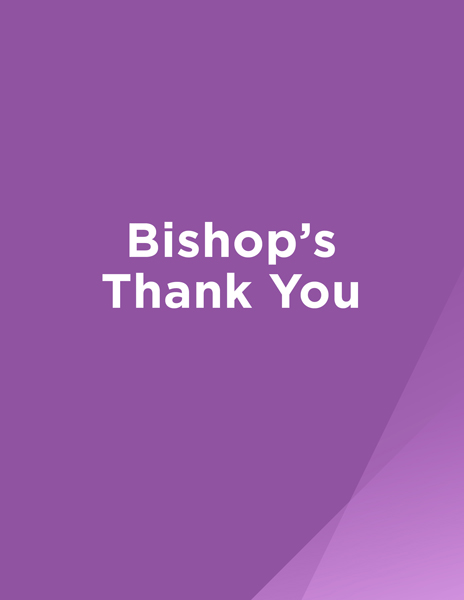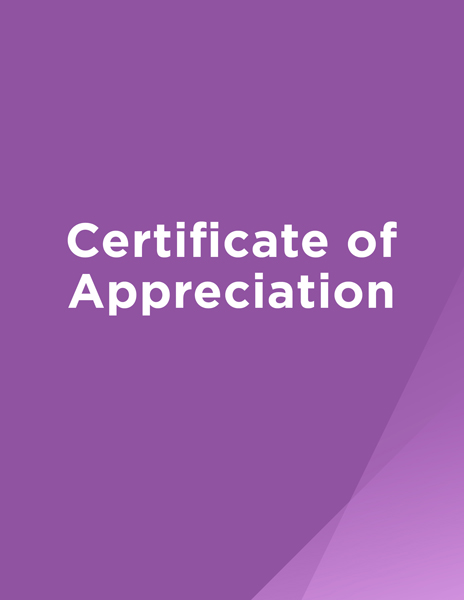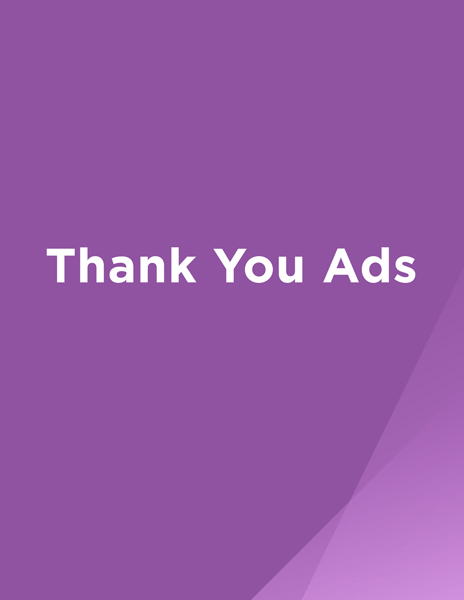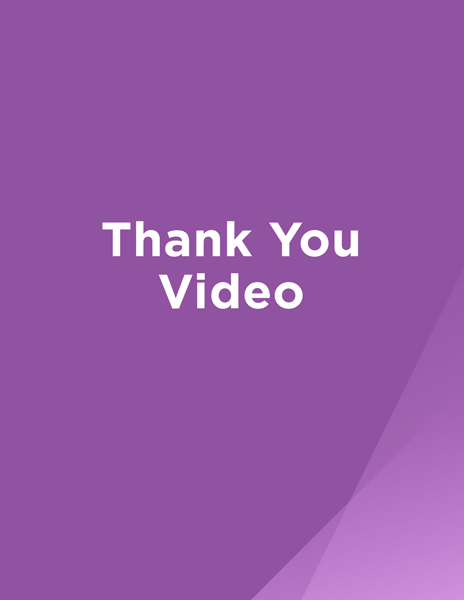 Revenue & Reporting
Informing faith communities how your (arch)diocese intends to collect and submit CRS Rice Bowl donations is crucial to a successful end to Lent—and guarantees that participants' gifts are used efficiently to support people experiencing poverty.
Collecting CRS Rice Bowls
Revenue Reporting
Revenue Reporting Form: For diocesan offices only, this is the form to complete to inform CRS HQ of your diocese's donations.
Managing the Local 25%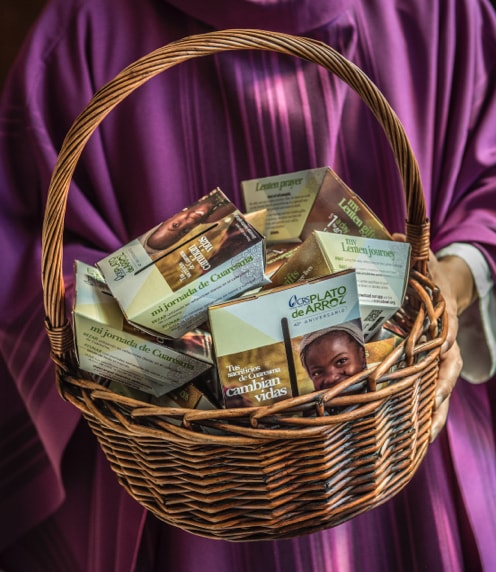 Come Together to Give
Create an online community giving page in fewer than 10 minutes to make collecting your community's Rice Bowl donations a breeze!