Thank you for journeying with us throughout Lent! Here you will find the resources you need to help your diocese kick off CRS Rice Bowl. Don't forget to review the tips for distributing and collecting CRS Rice Bowls in a virtual world!
Planning Tools

Communication Tools
Download and adapt the following letters to send to parish or school communities or send a letter on behalf of your bishop.

Thank You Resources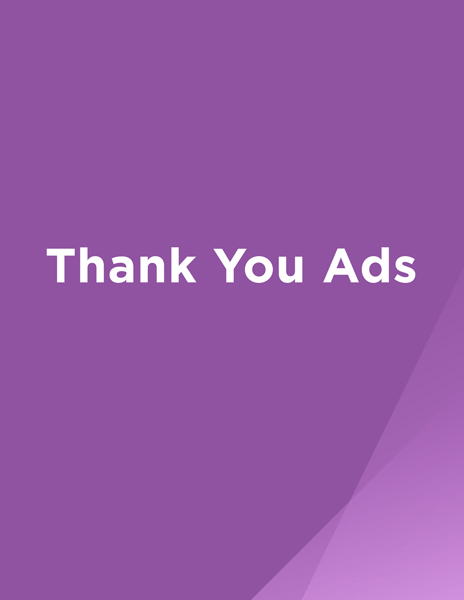 Revenue & Reporting
Informing faith communities how your (arch)diocese intends to collect and submit CRS Rice Bowl donations is crucial to a successful end to Lent — and guarantees that participants' donations get to those most in need quickly.
Collecting CRS Rice Bowls
Revenue Reporting
Revenue Reporting Form: For diocesan offices only, this is the form to complete to inform CRS HQ of your diocese's donations.
Managing the Local 25%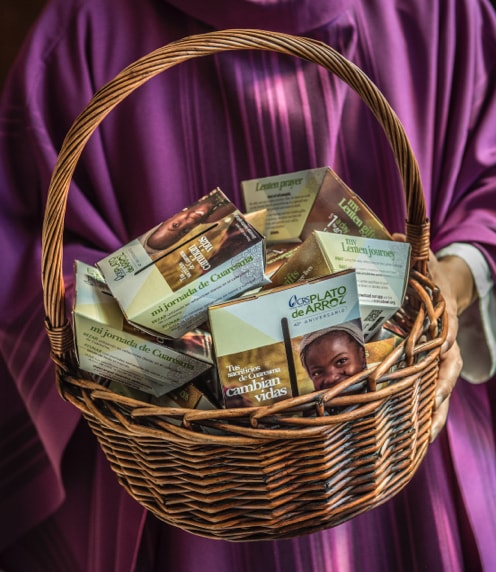 Come Together to Give
Create an online community giving page in fewer than 10 minutes to make collecting your community's Rice Bowl donations a breeze!