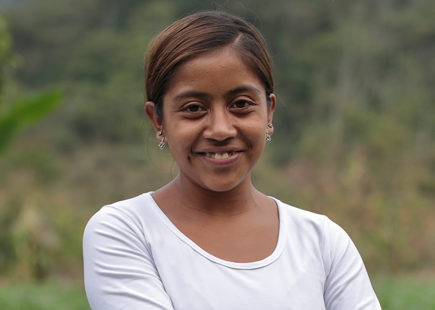 Life and Dignity of the Human Person
Catholic social teaching inspires and guides how we are to live and work in the world. In this principle, Life and Dignity of the Human Person, Jesus reminds us that we are all made in God's image and likeness. That means that every human being has a special value and a purpose. We need to care for each other so we can be the people God calls us to be.
Welcome to CRS Rice Bowl 2020. We are so happy to have you join us on this Lenten journey as we travel around God's beautiful world to meet three girls and their families. When you donate to CRS Rice Bowl, you share your life and your abundance with these families and others like them. Your generosity puts nutritious food on their tables and helps them lead healthier lives. As Jesus teaches us in the Gospel story of the loaves and the fishes, your small offering can feed many, and what may seem like a little, can actually be a lot.
Read the Gospel story of the loaves and the fishes.
When he disembarked and saw the vast crowd, his heart was moved with pity for them, for they were like sheep without a shepherd; and he began to teach them many things. By now it was already late and his disciples approached him and said, "This is a deserted place and it is already very late. Dismiss them so that they can go to the surrounding farms and villages and buy themselves something to eat." He said to them in reply, "Give them some food yourselves." But they said to him, "Are we to buy two hundred days' wages worth of food and give it to them to eat?" He asked them, "How many loaves do you have? Go and see." And when they had found out they said, "Five loaves and two fish."
So he gave orders to have them sit down in groups on the green grass. The people took their places in rows by hundreds and by fifties. Then, taking the five loaves and the two fish and looking up to heaven, he said the blessing, broke the loaves, and gave them to [his] disciples to set before the people; he also divided the two fish among them all. They all ate and were satisfied. And they picked up twelve wicker baskets full of fragments and what was left of the fish. Those who ate [of the loaves] were five thousand men. Mk 6:34-44
Meet our global family
Now it's time to meet three girls from three different parts of the world. As you read about each girl and her family, think about what you might have in common with them.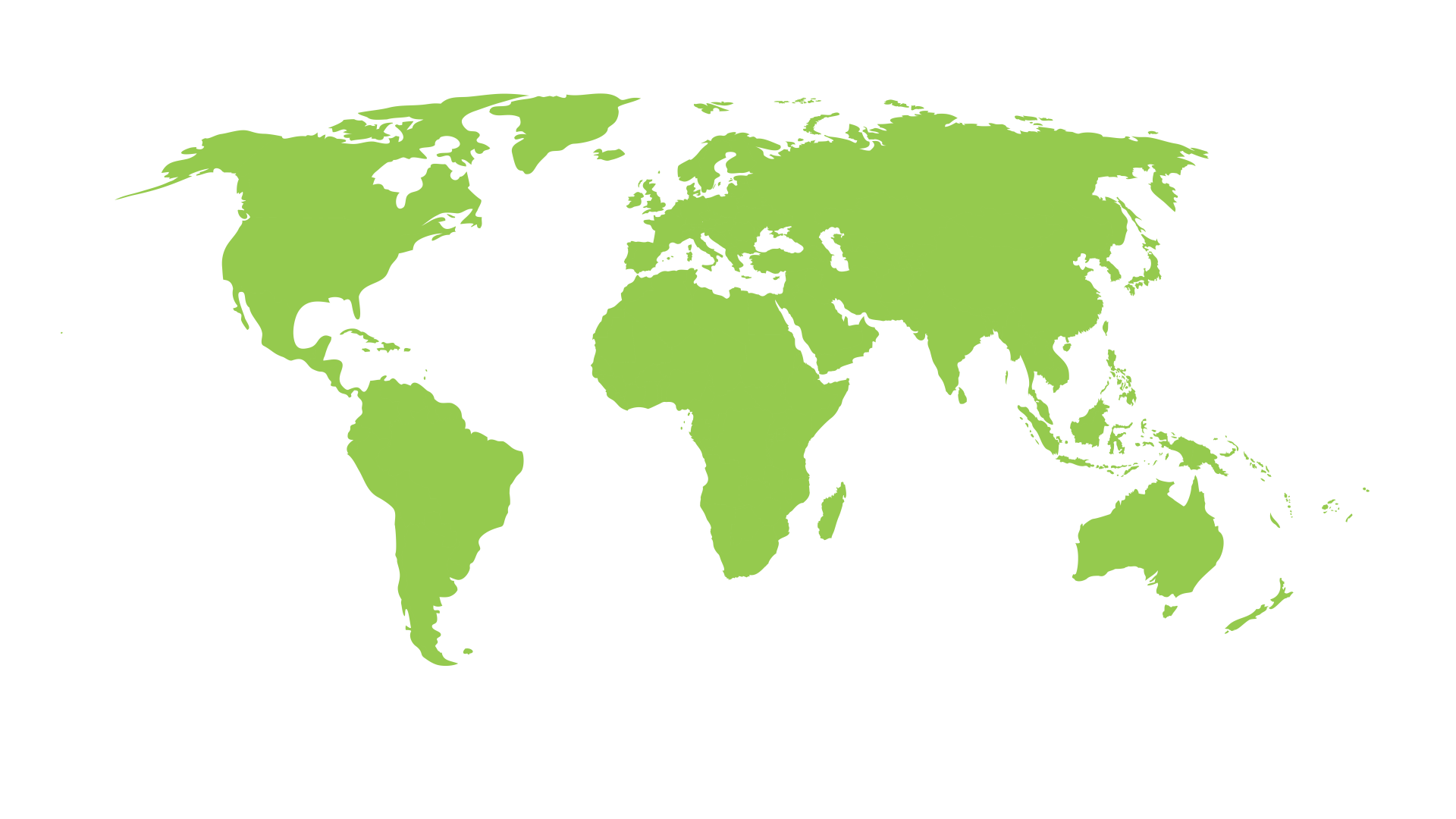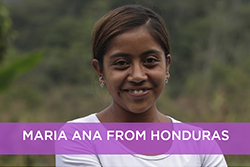 Me llamo Maria Ana.
My name is Maria Ana.
Maria Ana is 16 years old. Serious and kind, she lives with her parents, four brothers and one sister in Honduras, a country in Central America. Her village, El Pinal, is surrounded by hills. Maria Ana speaks Spanish.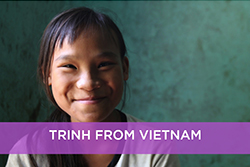 Tên tôi là Nguyen Thi Trinh.
My name is Trinh.
Trinh is a hard-working, energetic 12-year-old. She lives in the farming community of Binh Dao, located outside of the city of Hoi An, Vietnam with her parents, two older brothers and younger sister. Her country is in Southeast Asia and is surrounded on three sides by water. Trinh speaks Vietnamese.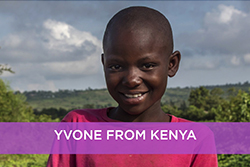 Jina langu ni Yvone.
My name is Yvone.
Ambitious and intelligent, Yvone is 11 years old. She lives with her grandparents, her aunt, three siblings and three cousins in Konjiko, a village in Kenya. Her community is located near Lake Victoria, the largest lake in Africa. The village is also close to the Equator, so it is very hot there. Yvone and her family speak Kiswahili and English.
REFLECT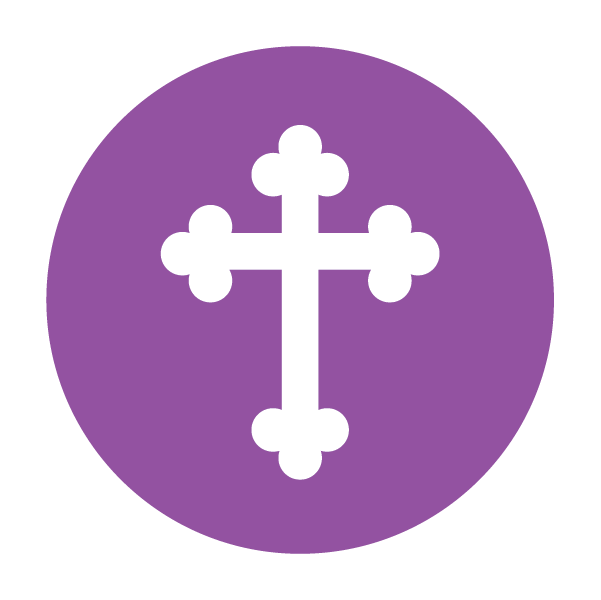 During the 40 days of Lent, as you get to know Maria Ana, Trinh and Yvone, remember them in your daily experience of prayers, fasting and almsgiving.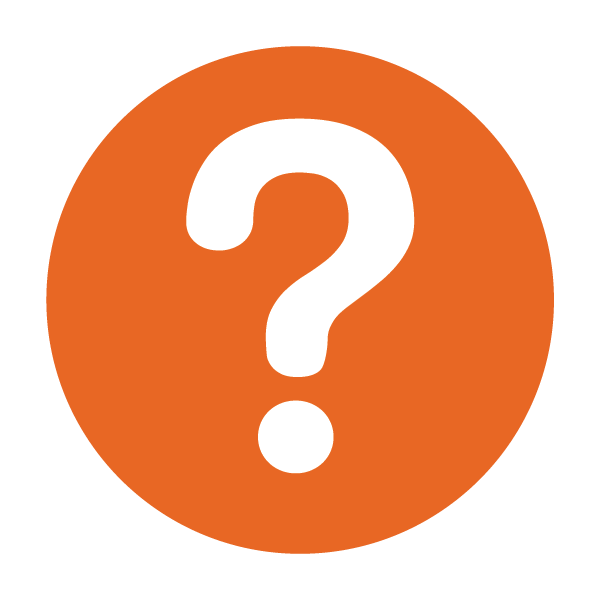 What more do you want to learn about Maria Ana, Trinh, and Yvone?