A Story of Hope from
HONDURAS
Option for the Poor and Vulnerable
Catholic social teaching inspires and guides how we are to live and work in the world. In this principle, Option for the Poor and Vulnerable, Jesus tells us to give special care to those who are most in need. He reminds us of our Christian duty to listen closely to those who often go unheard and to help those most vulnerable.
The changing climate has had an impact on lands in Honduras, but farmers are learning new techniques to water their crops, protect the natural resources and and keep their families healthy.
To take care of, value and protect the natural resources… that's the best way to guarantee the lives of our families and the animals.
— Rony Figueroa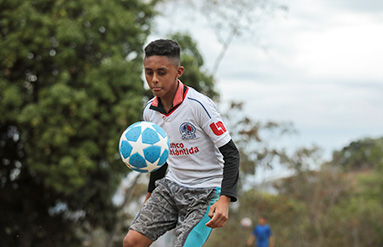 Rony lives with his wife Reina and their two sons, Emilson, age 14, and Maynor, age 9, about two hours from Tegucigalpa, the capital of Honduras. 
Like many children in Latin America, Emilson loves to play soccer. And when his parents asked him about his future, he didn't hesitate to say he wanted to become a professional soccer player.  
"We have to make an effort," Reina told Rony. "I know that with God's help, everything can be done."  
So, despite the distance and the expenses involved, Rony took a leap of faith and enrolled Emilson in a soccer academy in Tegucigalpa.  
Rony is a farmer who grows corn, beans and bananas. But it's hard to get good harvests working in the Dry Corridor—an area impacted by high temperatures and lack of rain. Droughts have become more frequent and storms stronger. "Nowadays, we don't know when winter starts or when it ends," explains Rony. 
Determined to support Emilson's dream, Rony participated in a Catholic Relief Services project, which helped him repair an old reservoir and install a low-cost irrigation system with pipes and hoses that uses very little water to grow his crops. He also learned to let the harvest residue rot—instead of burning the land—because the residue becomes the soil's fertilizer. 
Thanks to the watering system and his new skills, Rony can harvest his crops even if it doesn't rain. His produce and income are now enough to feed his family, pay the soccer academy's fees and help people in his community.   
Today, Rony has even become an advocate for caring for the environment. And he feels it is his responsibility that others do too. 
"I have learned a lot about how to take care of, value and protect the natural resources that the Lord has given us, such as water," he says. "That's the best way to guarantee the lives of our families and the animals."
REFLECT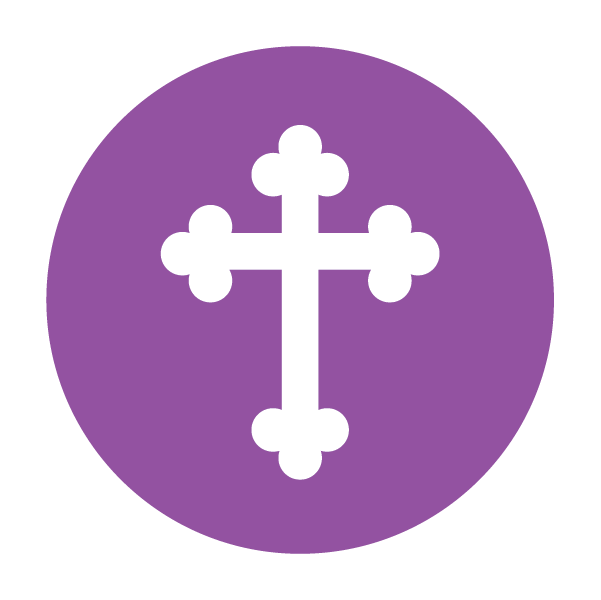 God created our world, and it is our responsibility to take care of it.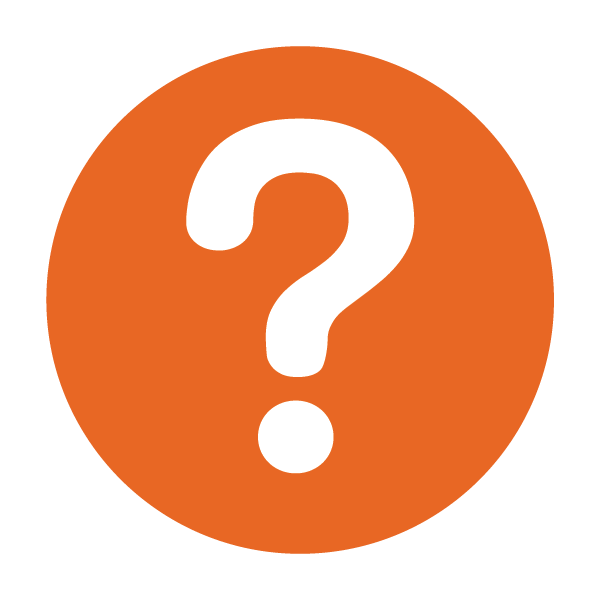 Why is caring for creation so important, and what is the impact—locally and globally—when we don't care for it?