Find out what it means to Encounter Lent with these theological and scriptural reflections.
---
Diocesan offices play a pivotal role in the success of CRS Rice Bowl around the country. To that end, CRS offers several CRS Rice Bowl resources for dioceses to help diocesan teams succeed in implementing CRS Rice Bowl in their parishes, schools and faith communities.
Background Information
The Basics: Only have a few minutes? Here's what you need to know.
Going Deeper: We develop newsletters and webinars just for diocesan teams. Take a look.
Communication Tools
Coordinating Throughout the Diocese: Need a hand getting the program off the ground? Here you go.
And, consider inviting a CRS Global Fellow — a priest or deacon who has been trained by CRS — to speak at parishes or schools throughout your diocese about global solidarity!
Questions on Ordering Resources and Collecting Funds
Other questions? Email us at crsricebowl@crs.org.
Thank You Resources
You may even consider showing and sharing this video of gratitude.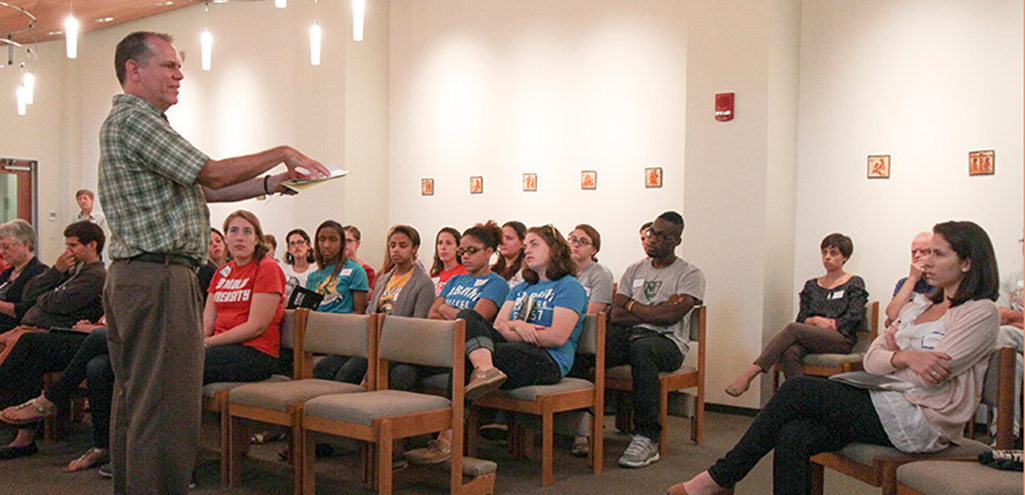 Webinars & Trainings
*This webinar was conducted for the Archdiocese of Boston's Catholic Schools Office, though is applicable generally to all Catholic schools. You will need to sign-in to view this webinar, as it is supported by a different webinar platform than our other webinars.
2017 CRS Rice Bowl Revenue Reporting Form & Process (for diocesan offices only)
Simply head on over to our online form, fill out your information and hit submit. That's all there is to it! You will instantly receive a receipt via email detailing the information you provided. There is no longer any need to print and send the forms — simply use our online system, and then look for your 25% return in late October 2017. Previously, this form was known as the CRS Rice Bowl Transmittal Form. 
Need help? Watch this overview webinar. Wondering how to use the local 25% of CRS Rice Bowl funds? Click here.
And, please consult our stewardship policy document for an overview of how donations are processed.