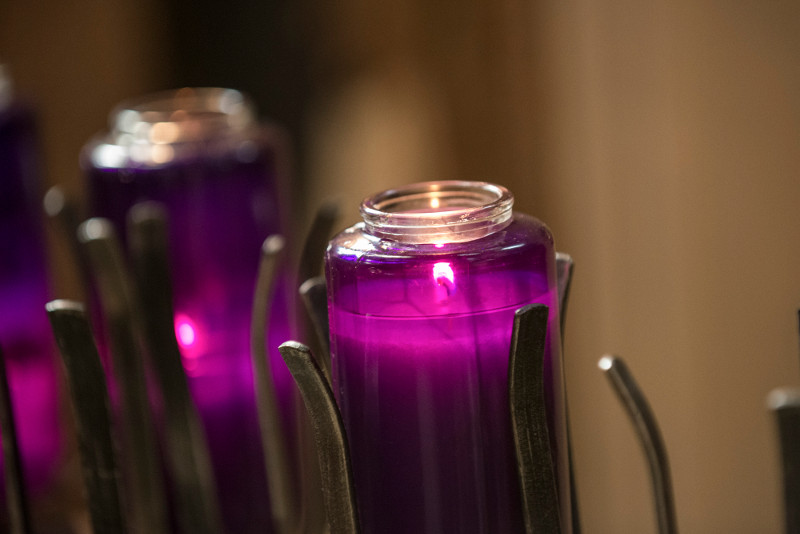 Lent is a journey.
Don't go it alone.
Bring CRS Rice Bowl to YOUR Campus

This L
ent,

CRS University

has a challenge for your campus…
Here's what you have to do:
1. Download the CRS Rice Bowl app.
2. Build your CRS Rice Bowl.
3. Find the weekly challenges.
4. Win CRS Fair Trade prizes!
It's that simple! (But you should read the rules anyway.)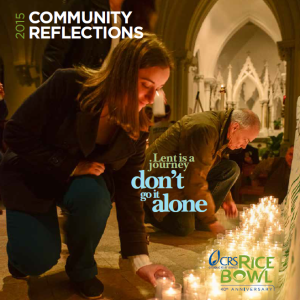 Order the 2015 Community Reflections for your campus community 

here

!
Or download a copy

here.
Hear from fellow CRS Student Ambassadors about ways to bring Lent to life in your residence halls, cafeterias, classrooms – all over campus!
And listen to how CRS Student Ambassadors at St. Joseph's University in Philadelphia bring Lent to life.
Want to learn more about CRS University programming?

Just click here.