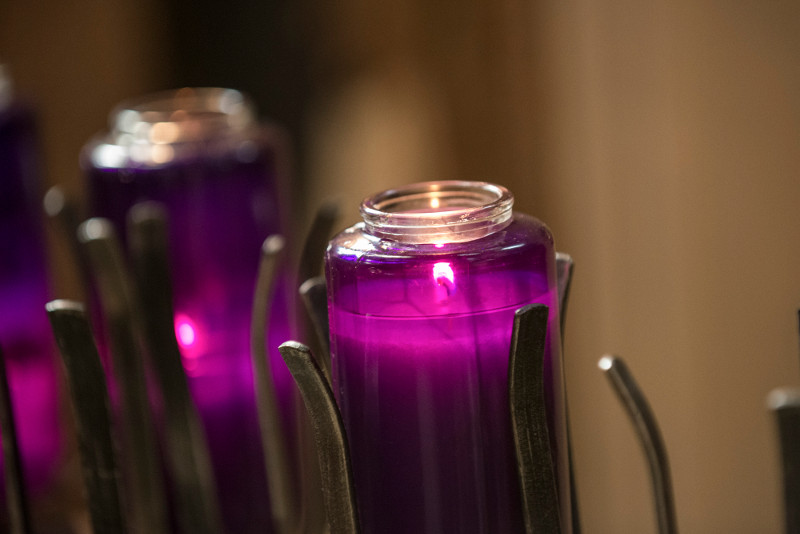 Lent is a journey.
Don't go it alone.
CRS Rice Bowl on YOUR Campus
Might look a little like this…

You'll probably want a few of these Community Reflections booklets, too. You can order them here.
When Giving Up Means Doing More
A reflection by Mackenzie Harris, Cabrini College Student
"I have never participated in Lent before. I always thought it was this time of year when everyone just gave up soda and chocolate for no reason and I never really understood the importance behind it. I never celebrated Lent before because I never understood why giving up something unnecessary that we have was important to do. But for the first time in my life, I have been participating in the Catholic Relief Services Rice Bowl. This, for me, was not just about just giving something up; it was about taking something on…" Continue Reading.