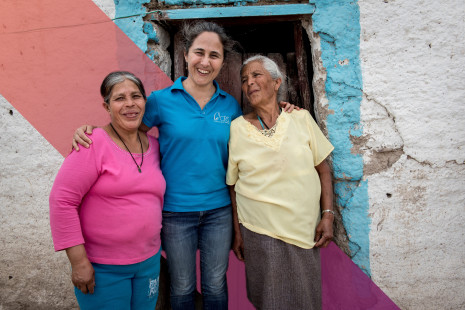 Although Mexico has one of the largest economies in Latin America, half of its population lives in poverty. Ongoing economic and social concerns – in addition to drug trafficking, violence and organized crime – are increasing the number of people forcefully displaced from their homes and businesses. Catholic Relief Services works together with strategic local partners to strengthen social-ecclesial platforms to design innovative social, political and economic strategies to address systemic injustice in Mexico, migrant and farmworker vulnerability, social transformation in high violent contexts, and rural development.
Cecilia Suarez
Mexico native and dedicated humanitarian, Cecilia Suarez serves as the Head of Office at Catholic Relief Services (CRS) Mexico, a role she's held since 2013. During this time, she has worked to support the mission of the humanitarian organization to improve the livelihoods of the most vulnerable populations in Mexico.
Guided by her faith, Cecilia's work has been focused on peacebuilding, human rights and migration, and community development. In her role as Head of Office, she is responsible for CRS Mexico's outreach to partners, and for ensuring high-quality programing to those that CRS serves.
Cecilia, along with her husband and two children, currently resides in Mexico City, Mexico. Her deep faith and long standing work with humanitarian aid and the Catholic Church has helped to cultivate her passion for the mission of CRS and dedication to serving our brothers and sisters in need.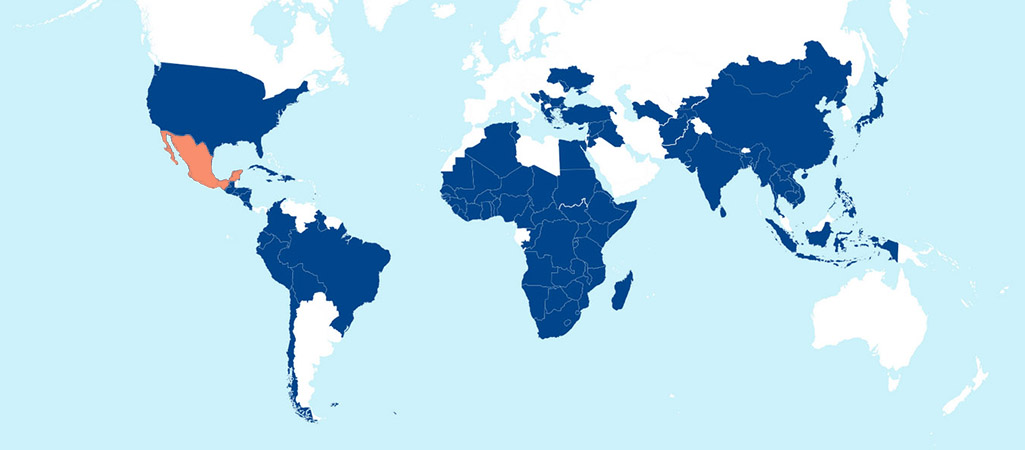 To learn more about the country or to hear personal accounts of CRS' work in Mexico, check out CRS in Mexico and the CRS Rice Bowl Stories of Hope.