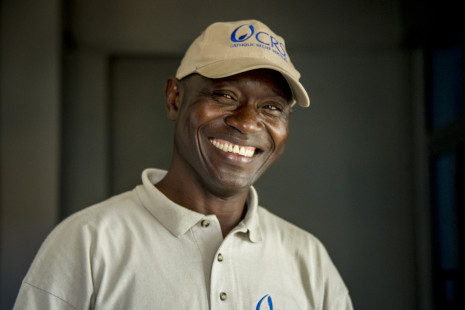 Thomas' Story
Thomas Awiapo tells a truly inspiring story of survival and success. Growing up in a small African village in Ghana, Thomas was orphaned before the age of ten and left on his own to struggle for survival.  He was the second of four brothers; his youngest two brothers died of malnutrition and lack of care.

His search for food led him to an elementary school, where he was fed a small meal every day. He survived, studied, and eventually won scholarships to attend college.  He later earned a master's degree from California State University.

CRS in Ghana
Ghana has recognition by the international community as a democratic and economic leader in Africa but few see the widespread poverty that still exists off the beaten path.
Catholic Relief Services Ghana works with the Ghanaian people to tackle poverty with a holistic approach including projects that improve child and maternal health; increase access to clean water and sanitation; scale up farm production; and enhance community level savings and lending.
CRS Ghana was established in 1958, just one year after Ghana gained independence. In the 50 plus years of service, CRS Ghana has established itself as a trusted and respected partner in Ghana's development. Since 1987, in the spirit of CRS' mission to work with the poorest and most vulnerable populations, CRS Ghana has served people living in the three most in-need regions: Northern, Upper West, and Upper East.
Learn more about Ghana.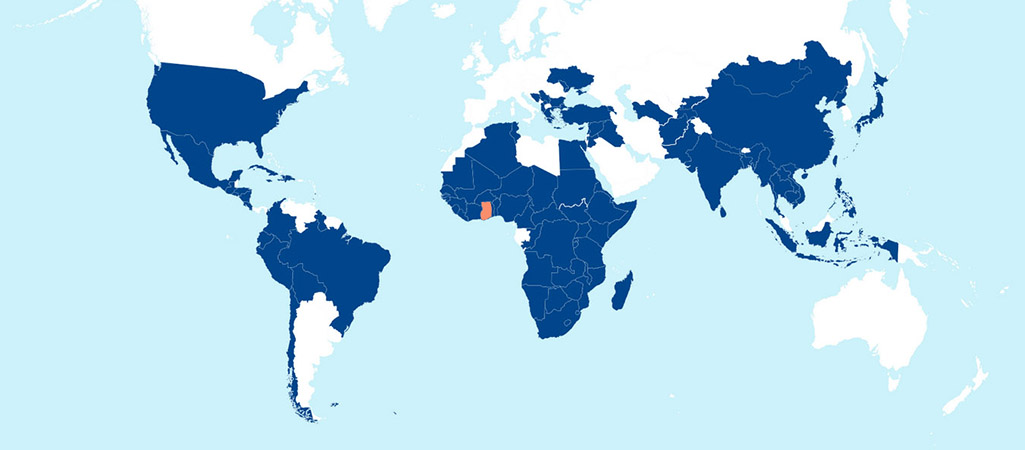 Public Health and Agriculture
Health is the largest part of CRS' project portfolio, the work in Ghana is focused at the community level, developing effective strategies to mobilize people through their local leaders to change cultural practices that impede the promotion of maternal and child health.
To reduce the incidence of malaria, CRS works to increase ownership and usage of long-lasting insecticidal mosquito nets.
CRS Ghana continues to work in the water, sanitation, and hygiene sector. Improving sanitation coverage in schools and health facilities by working with school health clubs and sanitation advocacy groups to construct latrines, urinals and "tippy tap" hand washing facilities, as well as establish safe water points. We continue to integrate our Savings and Internal Lending Communities (SILC) programming into the WASH sector, which helps create a supportive environment for sustained behavior change.
In the agriculture sector, CRS continues to focus efforts on improving the production and livelihood capabilities of poor smallholder farmers. Through introducing farmers to new technologies that are appropriate to their needs, while helping them save and access credit, they can increase their profits in local and regional markets.