Bring Lent to life across all of your social media channels! Use this ready-made memes to share your Lenten experience with your followers. Simply "right-click" on each image to save it to your computer. Then, share away!
And, if you're looking for web banners to add to your personal blog, website or email signature, scroll down to the bottom to find this year's offerings.
Memes for Holy Week:
Pope Francis Lenten Quotes:
Bring Lent to life on your website.
Simply copy and paste the HTML code provided.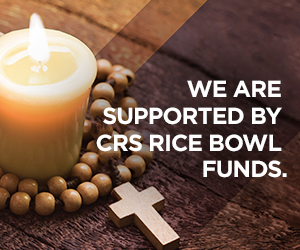 300×250 Embed code: